Maxus Philippines is set to introduce a stylish and feature-packed compact SUV in the market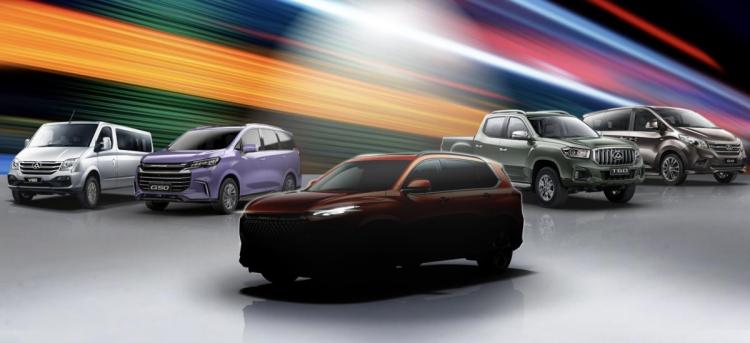 Barely two months after its successful launch of the G50 MPV, Maxus Philippines, an exclusive importer and distributor of British-bred vehicles, already proves to be an unstoppable force in the market despite its recent establishment just last year.
This competitiveness has become more evident now that it has announced the all-new Maxus D60 to join its growing lineup of the T60 pick-up, the G10 9-seater MPV, and the V80 van. The addition of this new stylish compact SUV (available in 7-seater configuration) signals Maxus Philippines' intention to become a serious and aggressive competitor in the SUV market.
Bold and dynamic, the Maxus D60 fits the active, urban lifestyle of young professionals and growing families that will not only cater to their everyday transport needs, but also suit the modern trend that will surely make heads turn. Priced within the subcompact SUV range with low maintenance costs, the new Maxus D60 will, no doubt, bring happiness on the road to 'Max levels'.
Source: Automobile Central Enterprise, Inc. (Maxus Philippines)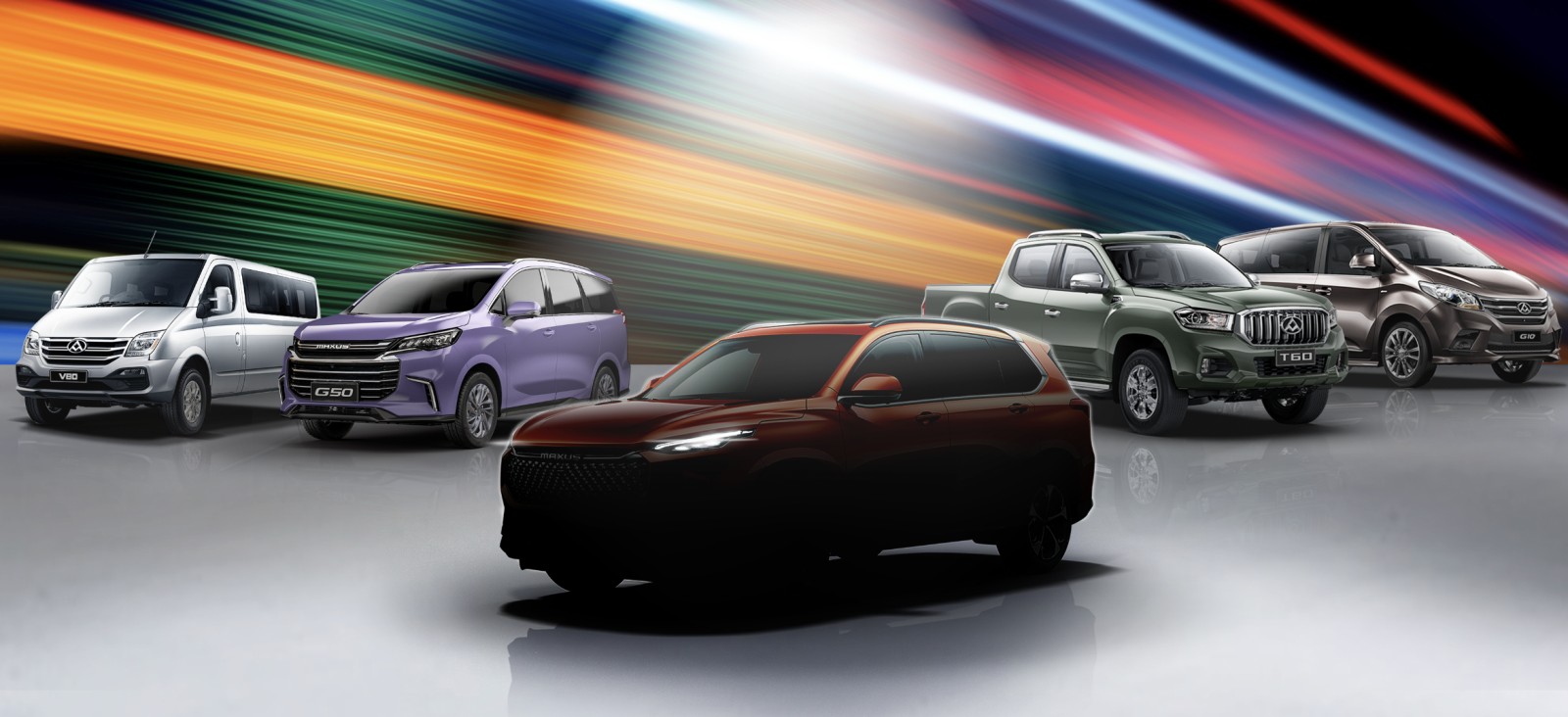 node/216