IMI POSTS US$9.6 MILLION OF NET INCOME IN Q3
Thursday, October 29, 2020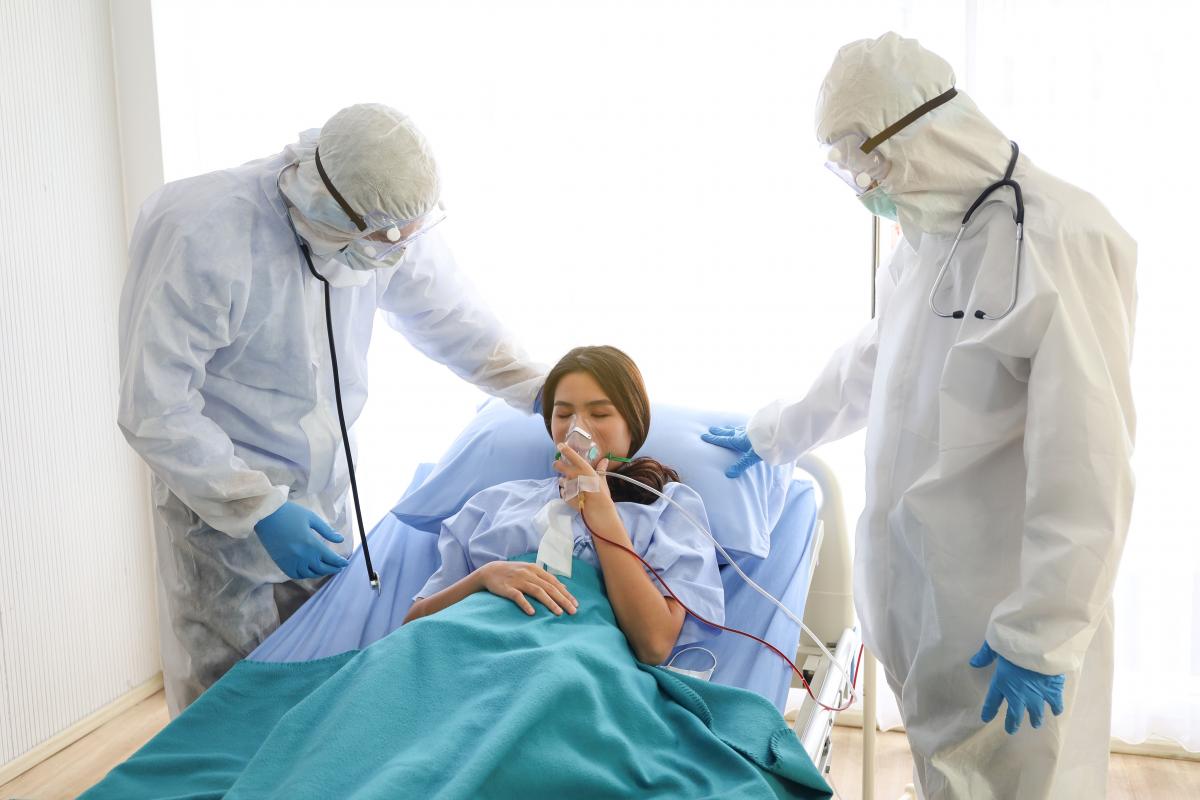 October 29, 2020, Laguna, Philippines — Integrated Micro-Electronics, Inc. (IMI) booked US$312 million of revenue in the 3rd quarter of 2020 as operations normalized across all manufacturing facilities. IMI achieved 42% quarter-on-quarter growth, exceeding pre-pandemic revenue levels with a 3% improvement versus Q3 2019. Increased utilization of fixed overhead and improved manufacturing efficiency led to a significant expansion in gross profit margin from 6.4% in the first half to 9.7% in Q3. With target segments automotive, industrial, aerospace, and medical leading the company's rebound, IMI closed the quarter strongly with US$9.6 million of net income, including a US$2.4 million one-off gain. Year to date September revenue reached US$789 million with net loss for the year narrowing to US$11.9 million.
Arthur Tan, IMI's president and chief executive officer, said "IMI's diverse expertise across multiple business segments, along with our wide geographical footprint, has allowed us to rebound from the pandemic stronger and faster than market expectations. With the industry's global bounce-back only beginning, there is still work to be done but our core long term strategies have positioned us well to take advantage of opportunities that the new normal brings."
IMI's wholly-owned businesses improved to US$239 million of revenue in Q3, a 30% increase from the first half average. As US-China trade tensions slowed down the strong performance of the telecom sector in the first half, the return of automotive and industrial demand compensated for the decline. The company also continues to gain business in the medical sector as demand for healthcare solutions rises.
IMI's non-wholly owned subsidiaries Via Optronics and STI Ltd. continue their strong performance with US$74 million of combined revenue in the 3rd quarter, a further 35% improvement from the first half average. The subsidiaries are buoyed by demand from segments that establish support for the new normal: consumer mobile devices for study-from-home and work-from-home arrangements, along with ventilators and other medical products as countries continue the fight against COVID-19.
"As we had expected, the 3rd quarter of 2020 marked the beginning of IMI's rebound. With industry forecasts showing sustainable improvement, IMI's commitment to disciplined execution will keep us on this path towards greater profitable growth," Tan added.
About IMI
Integrated Micro-Electronics, Inc. (IMI), the manufacturing arm of AC Industrial Technology Holdings, Inc., a wholly-owned subsidiary of Ayala Corporation, is among the leading global technology and manufacturing solutions expert in the world. IMI ranks among the top 20 in the list of top 50 EMS providers in the world by the Manufacturing Market Insider, based on 2019 revenues. In the automotive market, it is the 5th largest EMS provider in the world per New Venture Research.
IMI specializes in highly reliable and quality electronics for long product life cycle segments such as automotive, industrial electronics and more recently, the aerospace market.
From its 22 manufacturing plants across ten different countries, IMI provides engineering, manufacturing, and support and fulfillment capabilities to diverse industries globally.
For more information, visit IMI's website: www.global-imi.com.
Source: Integrated Micro-electronics Philippines, Inc.
node/226