KTM Asia Manufactures Close to 30K Motorcycles in PH Factory
Thursday, August 12, 2021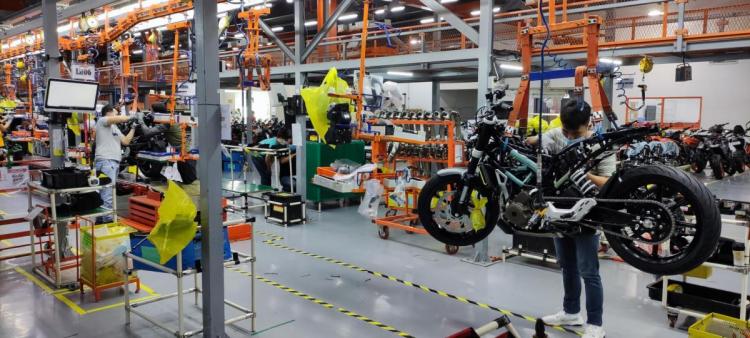 Laguna, Philippines. KTM Asia Motorcycle Manufacturing Inc. (KAMMI) is nearing its 30,000 motorcycle production milestone since the Philippine plant's inauguration in June 2016.
Just four years ago, on June 6, 2017, KTM Asia Motorcycle Manufacturing Inc. (KAMMI), a joint-venture between AC Industrial Technology Holdings, Inc. (AC Industrials) and KTM AG, inaugurated its state-of-the-art motorcycle manufacturing plant in Santa Rosa, Laguna.
Starting with just four models – 200 Duke, 390 Duke, RC 200 and RC 390, KAMMI has now expanded its manufacturing line to a total of 13 models from the KTM group. Over the past year, KAMMI has also started producing higher displacement 790cc motorcycles, as well as a new brand within the KTM stable – Husqvarna Motorcycles.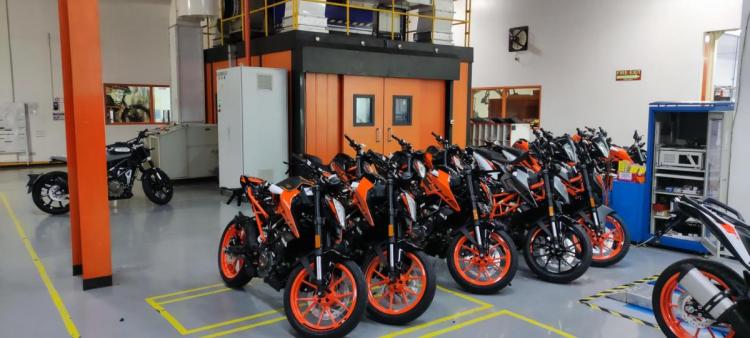 For both domestic and export markets, eight of these new models were first manufactured in 2020 alone, marking KTM's confidence in the Philippines as a strategic manufacturing location amidst the global pandemic.  For the Adventure line, these are the KTM 390 Adventure, 790 Adventure and 790 Adventure R. For the Street line, these are the KTM 790 Duke and the new generation 200 Duke, as well as Husqvarna Motorcycles' Svartpilen 200, Svartpilen 401 and Vitpilen 401.  With this expanded line, KAMMI has produced more than 29,000 units since inception, 7,000 of which were manufactured solely in 2020. In 2021, production growth is expected to continue, with close to 12,000 units by year end.
"The growing demand from both local and export markets has now driven KAMMI to expand its current Laguna facility and build additional assembly lines, including one dedicated for KTM engine assembly. It is with the continuous support of the DTI, BOI and PEZA that KAMMI is able to achieve these milestones and position the Philippines in the global two-wheel manufacturing arena," shared Arthur Tan, Group President and CEO of AC Industrials and concurrently, CEO of KAMMI.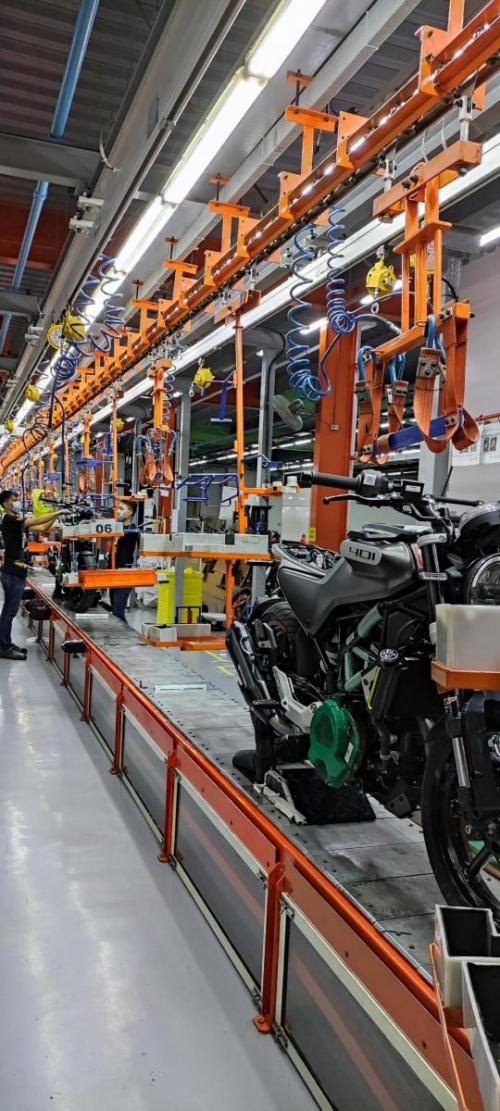 KAMMI is now exporting over 65% of its production to the China and ASEAN markets. Apart from China, Thailand and Vietnam, KAMMI is also expanding its export market to Malaysia, and Cambodia.
"This all started with a dream. As more Filipino motorcycle riders choose to ride KTM and Husqvarna, the China-ASEAN markets are increasing their export orders as well. More and more riders are now enjoying these Philippine-assembled performance motorcycles," announced Dino Santos, President and CCO of KAMMI.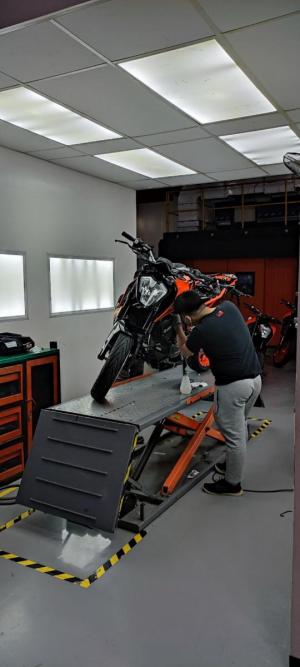 To support the ramp up in production, KAMMI optimized its organizational structure and implemented programs to improve efficiencies along the production line.
"Over the past year, the team has done a great job to meet the increasing demand in the region. As we further expand our Laguna operations, KAMMI will be well-equipped to continue supporting KTM AG in its growth plans for Asia," shared KAMMI's Managing Director and COO, Luca Martin.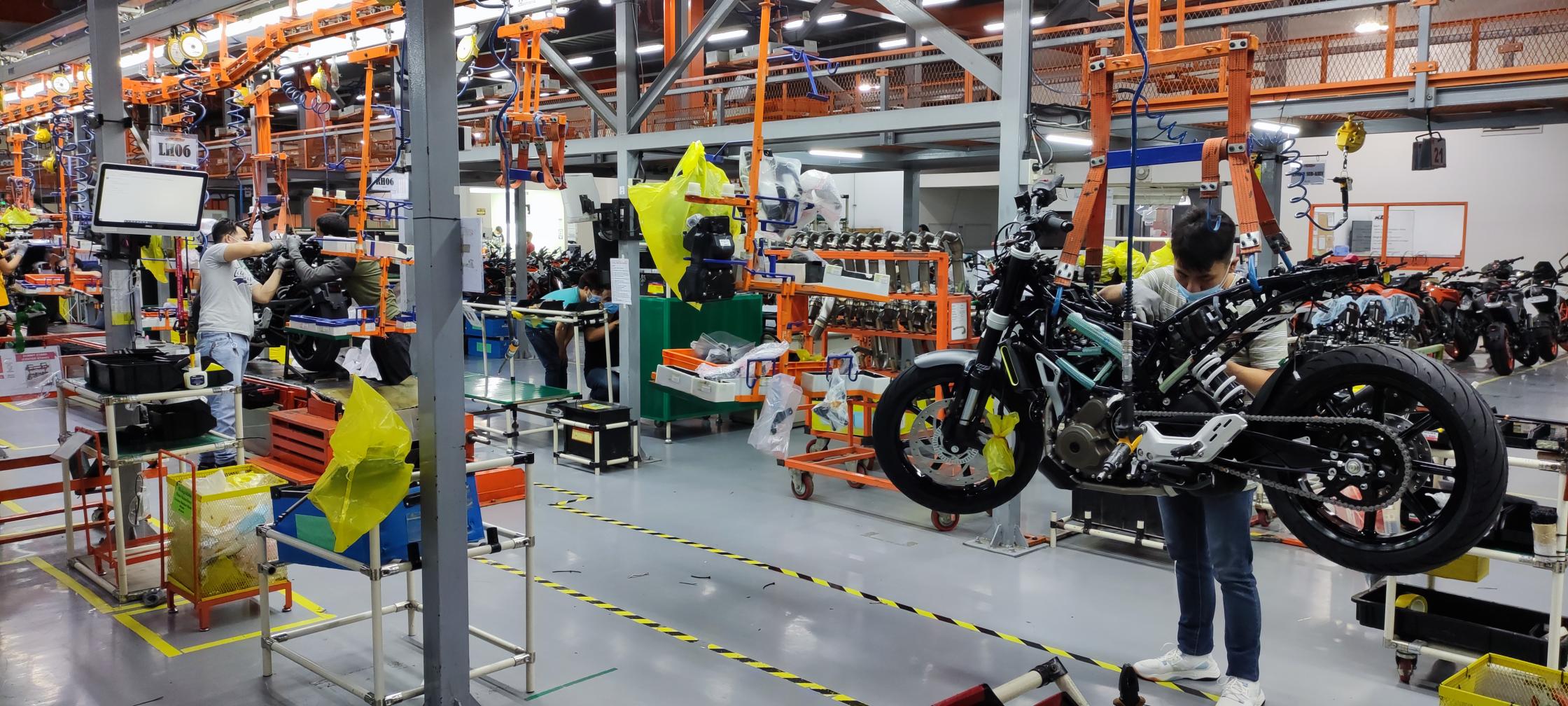 node/256