AC Industrials positions AC Motors for renewed growth; bolsters executive team
Monday, September 28, 2020
AC Industrials*, Ayala Corporation's wholly-owned industrial technologies arm and direct parent of the group's vehicle distribution & retail dealerships division, AC Motors**, announced organizational and executive movements today to position the latter to move past the current pandemic and prime itself for future growth. Moving forward, AC Motors will organize itself into two distinct businesses - automotive and motorcycle - to allow the group to capitalize on the unique growth opportunities in each sector.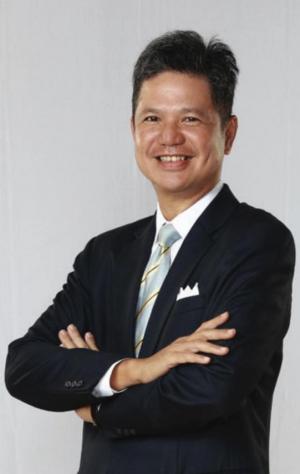 Effective October 1, Antonio "Toti" Zara III will join AC Motors as President of its automotive business unit, which will house the portfolio of distributorships for the Kia, Volkswagen, and Maxus brands, and dealerships for the Honda, Isuzu, Kia, Volkswagen, and Maxus brands.  Concurrently, Mr. Zara will serve as President of the different dealership companies of AC Motors.
AC Industrials Chairman and CEO Arthur Tan will continue to serve as Chairman and CEO of the various companies under the AC Motors' umbrella.  Mr. Tan noted, "Toti brings with him 30 years of experience in the global and local automotive industry covering service, sales, and marketing functions. We welcome his experience and hope he can add fresh and innovative perspectives to help accelerate the strategies we have set forth and started in order to navigate this crisis and take advantage of the long-term trends that continue to drive the industry's evolution."
Manny Aligada will continue to serve as President of the Kia distributorship under the KP Motors Corporation, while Felipe Estrella will likewise continue as President of Automobile Central Enterprise, the distributor company for the Volkswagen and Maxus distributorship businesses.  Dino Santos, meanwhile, will transition to lead and focus on AC Motors' motorcycle group as it forges its own path as a major player in the two-wheel space. The motorcycle division currently houses the manufacturing, distribution, and retail operations of the KTM and Husqvarna brands.
For more information about AC Motors, please visit: https://www.acmotors.com.ph/
*AC Industrial Technology Holdings Inc. (AC Industrials) is Ayala's holding company for its investments in industrial technology. The company builds on the collective strengths of Integrated Micro-Electronics, Inc., a pioneering manufacturer in the Philippines and the sixth-ranked (based on revenues) automotive EMS provider worldwide, and AC Motors, the country's largest multi-brand dealership group and a leading Philippine vehicle distributor & retailer carrying Honda, Isuzu, Kia, Volkswagen, Maxus, and KTM.
**AC Motors is one of the Philippines' largest automotive and motorcycle groups. Held by AC Industrials, Ayala's industrial technology unit, AC Motors carries six global mobility brands: Honda, Isuzu, Volkswagen, KTM, Kia and Maxus, and covers a nationwide footprint of over 100 owned and managed locations.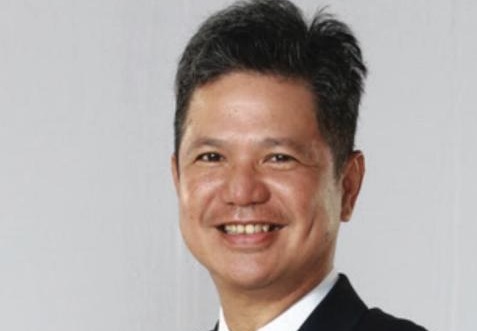 node/211