Our Strategy
AC Industrials delivers value by investing and operating a synergistic portfolio of businesses across the mobility, connectivity, and smart energy spaces. We spot disruptive technologies within these sectors, commercializing and applying them across our business units and for the benefit of the Ayala group of companies. We aspire to be present across the value chains of these industries – creating globally competitive products and services of our own while remaining a strong. strategic partner of choice to the world's leading industrial OEMs.
Our Portfolio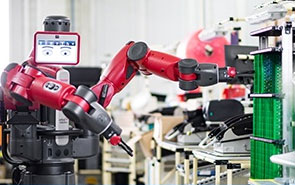 Global Manufacturing
Our global manufacturing arm is composed of Integrated Micro-Electronics, Inc. (IMI) and its group of companies. By revenue, IMI is the world's 20th-largest electronics manufacturing solutions (EMS) provider and fifth-largest in terms of the automotive sector. Its priority segments include automotive, industrial, and aerospace. In 2016 and 2017, IMI expanded its technological and global footprint with the additions of VIA Optronics and STI Limited, respectively. Together, the IMI group operates manufacturing facilities across 10 countries.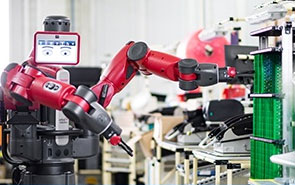 Global Manufacturing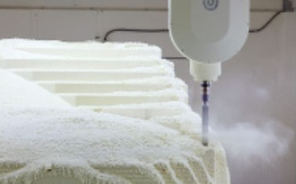 Enabling Technologies
AC Industrials' emerging technologies division houses our proprietary, customer-facing products and services that ride the waves of today's megatrends. MT Technologies and Merlin Solar form its current base. MT Technologies is an automotive design and engineering house that offers design, engineering, modeling, tooling, and parts production to leading OEMs in the automotive sector. Meanwhile, Merlin Solar, acquired in 2018, holds proprietary photovoltaic technology with a wide range of disruptive, specialty applications, including transport, roofing, portables, and marine.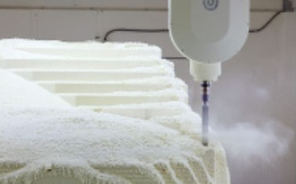 Enabling Technologies
Vehicle Distribution and Retail
AC Motors is one of the largest automotive distribution and retail groups in the Philippines, covering six global brands and managing a nationwide network of 115 dealerships, 33 of which it directly owns. AC Motors distributes the Volkswagen, Kia, Maxus and KTM brands and is the largest dealer, in terms of network share, of the Honda and Isuzu brands. Through its majority-owned KTM production plant, operated in cooperation with IMI, it manufactures motorcycles for both domestic and export markets.
Vehicle Distribution and Retail
Learn More
View Map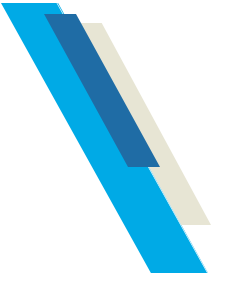 COUNTRIES
FACILITIES
VEHICLE BRANDS
VEHICLE DEALERSHIPS
EMPLOYEES
Back
GLOBAL MANUFACTURING FOOTPRINT