AC Industrials creates value by leveraging on megatrends that drive change in the industries we choose to engage in.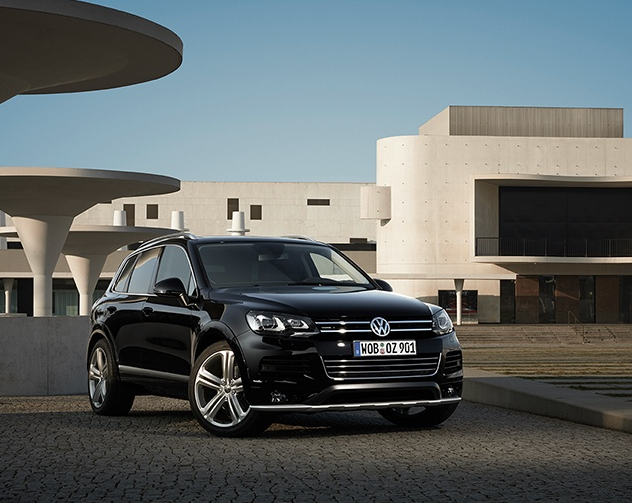 Mobility
Ride-hailing industry size (2030)
Projected car sales for 2019
Source: Statista, retrieved 2019, March
Global ride-sharing market by 2024
Source: Energias Market Research, 2018,August 30
Number of shipped vehicles with self-driving capabilities of level 3 or higher
Source: ABI, as quoted by Kenwell, 2018, April 23
We search for new capabilities that enhance the way people move in their daily lives.

Smart Energy
Global hydrogen fuel cell market by 2023
Source: PRNewswire, 2018, September 7
70,000
Number of solar panels installed every hour across the globe from 2018 to 2022
Source: International Energy Agency, as quoted by McKenna, 2018, March 21
Global electric vehicle stock by 2020
Source: International Energy Agency, 2017
We aim to participate in the adoption of efficient and information-driven energy technologies.

Connectivity
Estimated number of internet users worldwide in 2018
Source: (Statista, retrieved 2019, March)
Total monthly mobile traffic by end-2024
Source: Ericsson, 2018, November
Active internet users (April 2018)
Number of internet-connected devices in the world by 2020
Source: Business Insider, as quoted by Lant, 2017, June 18
We continuously monitor the technologies that play a vital role in data-sharing and aim to invest in and apply these.
End-to-End Participation in Sector Value Chains
Strengthen Global Manufacturing Capability
Build New Sector-Spanning Businesses
Create Leading Product Distribution Capabilities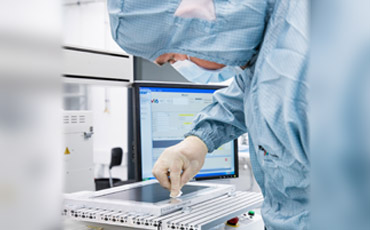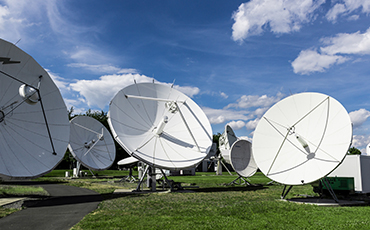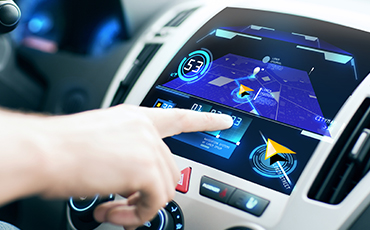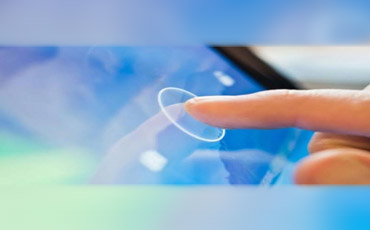 Our manufacturing businesses are global leaders. They have a collective footprint that spans the globe and serves leading customers in automotive, industrial, aerospace, and many other key segments. We continuously invest in this group's competitiveness by strengthening its operational excellence, capabilities, and scale.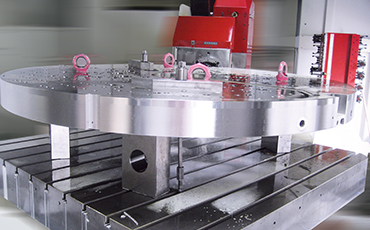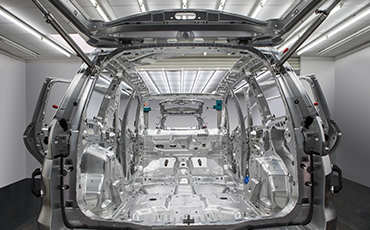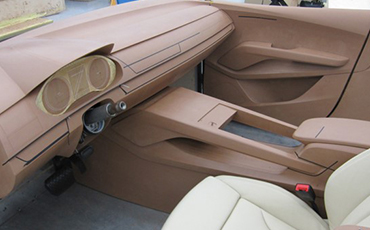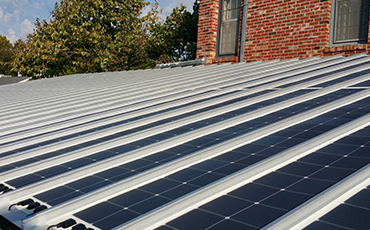 We actively seek new opportunities to expand our relationships with OEMs. Our group achieves this by investing and commercializing disruptive technologies and capabilities that benefit our partners and provide us access to new markets.
Business Units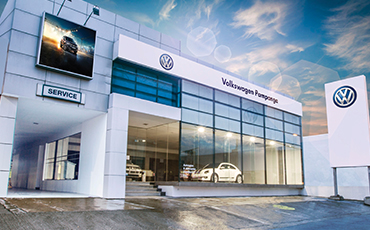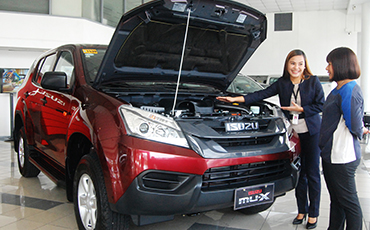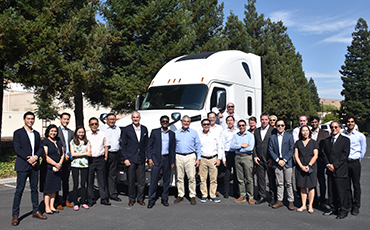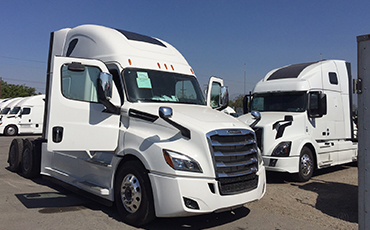 Based primarily in the Philippines, AC Motors is one of the country's leading automotive distribution and dealership groups. AC Motors holds the national distributorship rights to the Volkswagen, Kia, Maxus and KTM vehicle brands, and is the largest dealership group for both the Honda and Isuzu brands. Collectively, we manage 115 dealerships, 33 of which are owned by the group. Beyond its core business of distribution and retail, AC Motors' leading presence in the Philippines opens opportunities for the rest of AC Industrials to partner with OEMs at the global level.