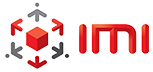 Integrated Micro-Electronics, Inc.
AC Industrials is the majority shareholder of Integrated Microelectronics, Inc. (IMI), a globally leading manufacturing services provider particularly in electronics (EMS), as well as power semiconductor assembly and test services. Its manufacturing footprint, composed of 21 factories, spans ten countries in Asia, North America and Europe. IMI is among the top 20 EMS providers globally by revenues and is fifth in the world by the same measure in terms of automotive.
Website: https://www.global-imi.com/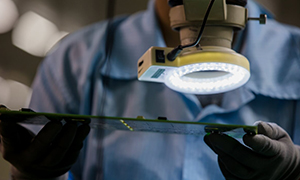 "IMI is able to tap different markets and advanced systems globally, providing a complete array of product design, building and manufacturing services while remaining competitive on a global basis."
Arthur R. Tan, Vice Chairman and CEO
For us at IMI, the future begins now. We simply forge ahead.
Date of investment: 2017-01-01 00:00:00
Strategy: Asia
Business: Electronics manufacturing, power semiconductors and test services
Number of employees: 16748
CEO: Arthur R. Tan
Company Website: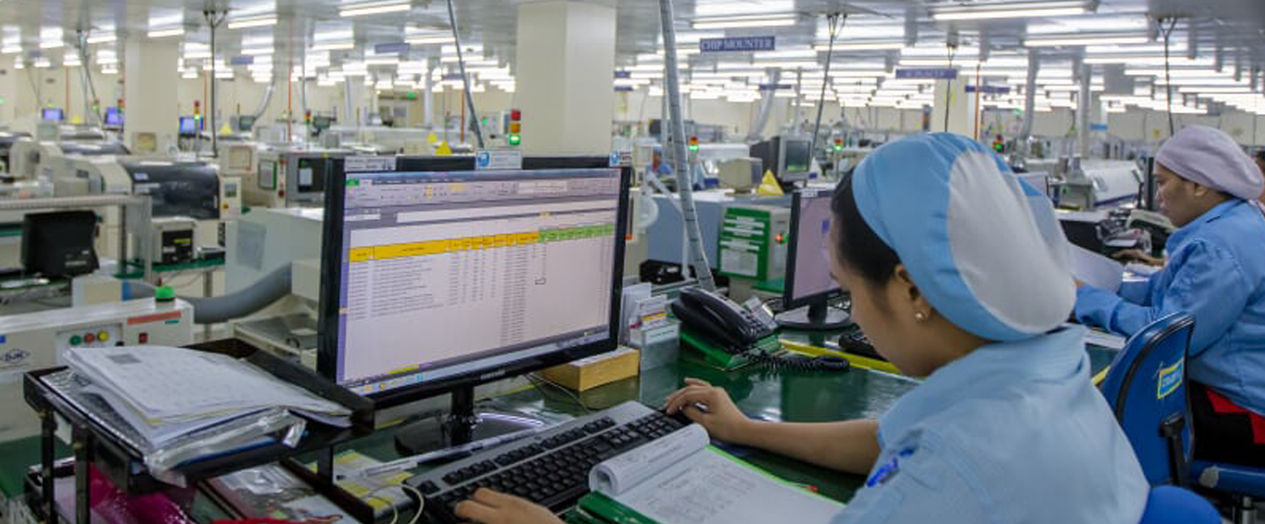 20%

Combined Revenue Growth (Automotive, & Industrial)

For us at IMI, transparency is key. We strive for transparency on how we do business and interact with our stakeholders.

node/11